Welcome to

Positive Sports Training

Cedar Rapids Youth Baseball Non-Profit Organization

News and Upcoming Events

Updated: 03-22-2020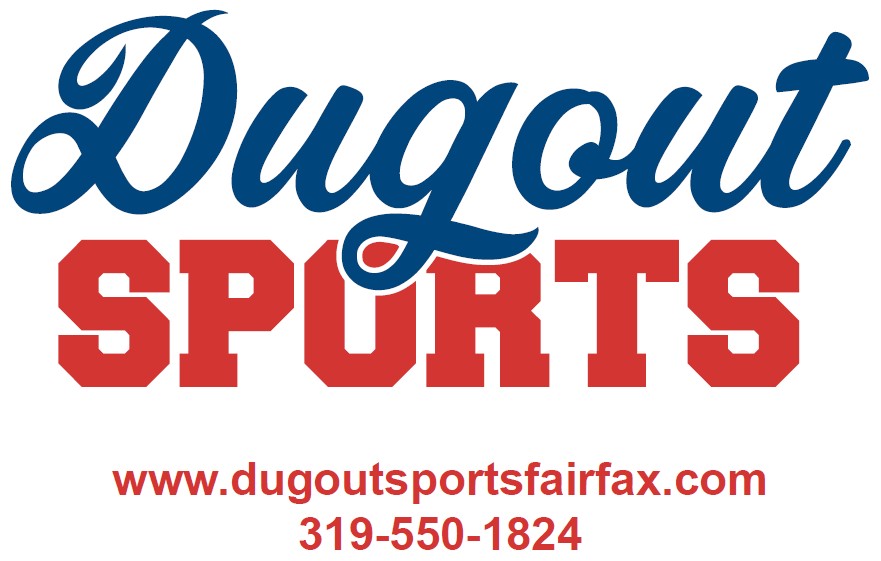 Sports, 4:50 & 5:50 Daily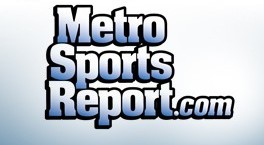 Upcoming Baseball Events:

**NEW**

PST BASEBALL

Raffle Results

USSSA State Entry Fee

   John Taylor - 11U LM Silver

   Bob Welter - 10U

   Jennifer Miller - 10U Jr. JHawks Blue

1-yr Membership D-Bats

   Aaron Pata - 10U LM Red

click
HERE
for more results
Sunday, March 15th 4:00-6:00pm

PST Baseball Clinic at Game on 380 with Marion High School Coach Steve Fish

Upcoming Softball Events:

March 15th

On-Line League Registration Ends

March 22nd  **CANCELLED**

PST Coaches Meeting Longbranch Hotel 5:00pm Start Time

.

May 23rd & 24th **NEW**

PST Memorial Day Classic Fastpitch Tournament. Click -HERE- for more details.
PST League Teams Receive a $100.00 Early Bird Discount Before March 5th for Mailed In Hard Copy Entries ONLY.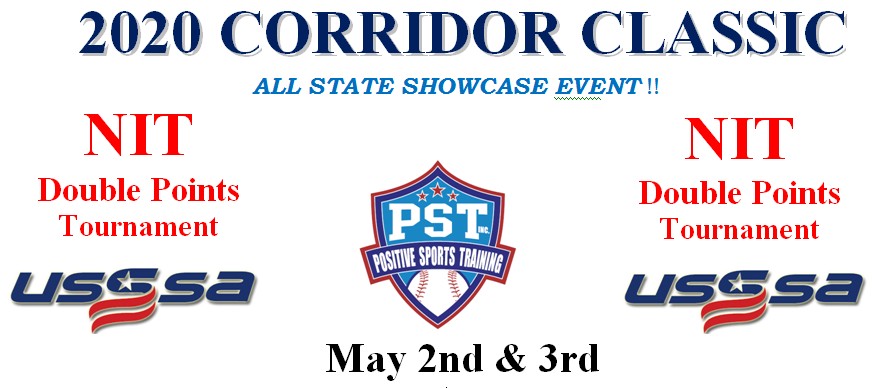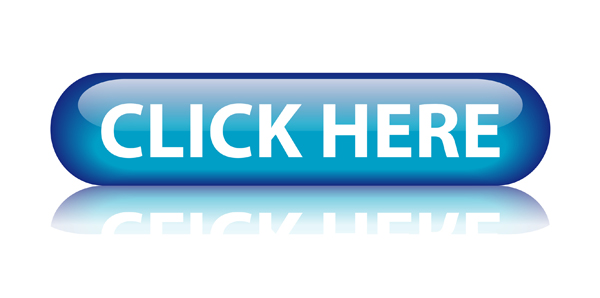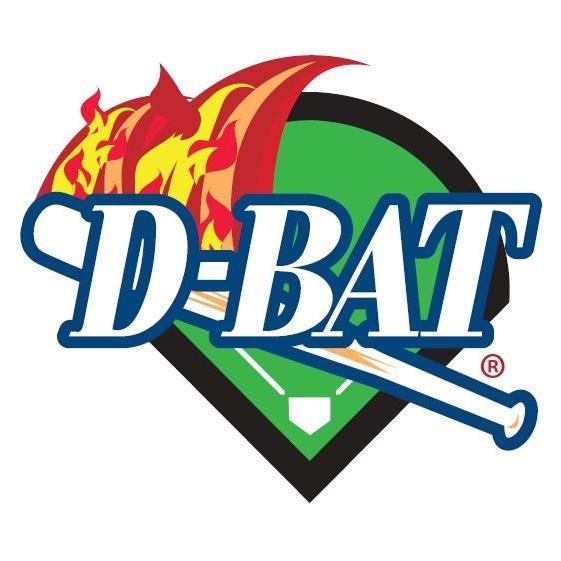 PST Coaches to open new "DBat" facility in Marion. Darren lewis and Casey Pauli care passionately about baseball and treasure the impact it's had on

their Lives. Now Darren and Casey, who both coach teams in the Positive Sports Training League, hope to create new opportunities for thousands of boys and girls in their new Dbat facility
-Read More-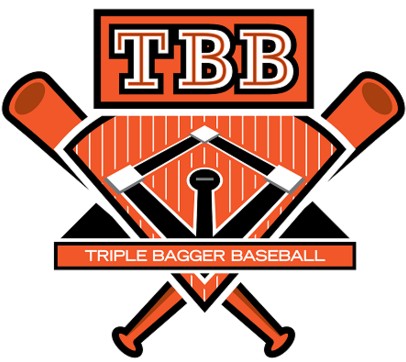 Triple Bagger Baseball

to offer PST Teams up to $100.00 discount

to any one of their

2020 Tournaments!!

Select the logo to see

a list of Tournaments

and click the Register Now button to get your

discount today!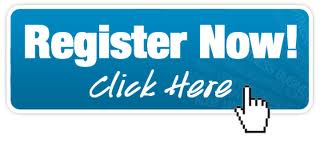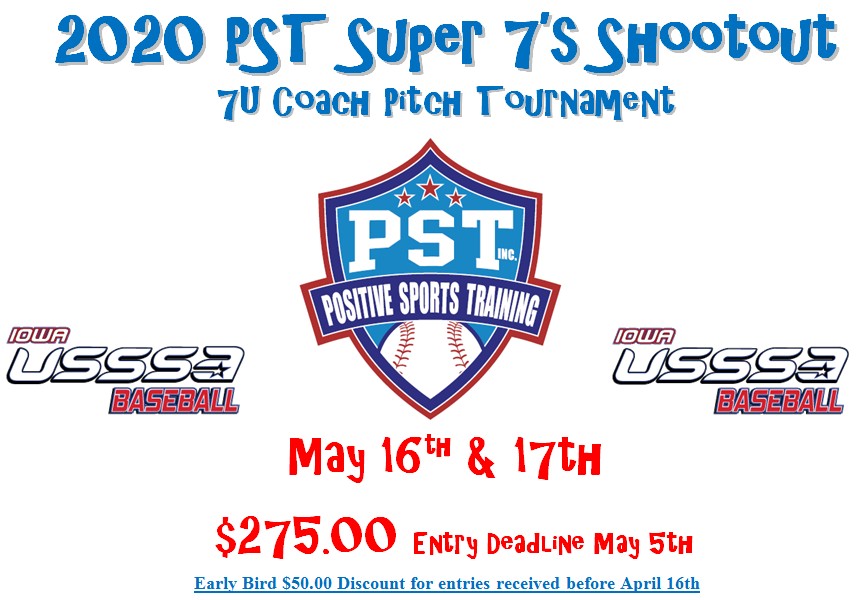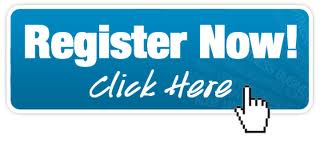 Message from PST Board President:

To do our part in helping to flatten the curve on the spread of Coronavirus (COVID-19), the league will suspend all games until Monday April 20, 2020.

The Executive Board of Positive Sports Training will work hand in hand with Iowa USSSA baseball and local experts to continually monitor the threat we are all facing. If there are any further changes, the league will act quickly in getting information to you.

  I would ask that you share this information with team members and families. Please also remind families of players under your watch, that the league is unable to mandate practice venue, times, length or whether practice is held or not held. It is the responsibility of Feeder system governing bodies and Managers of independent teams to determine all 'things' related to practice.

  Managers and Head Coaches, should you have any questions please contact me at 319.350.2133 or by email at jim@pstbaseball.com

Yours in Baseball, Jim Lizarraga

Coronavirus (COVID-19) Notice and Update for Scheduled Events

** All events for Coaches Players and Umpires are canceled until April 20th. At that time the Board will re-evaluate the current City, State, and National mandates for groups and gatherings of 10 or more people.