Welcome to

Positive Sports Training

Cedar Rapids Youth Baseball Non-Profit Organization

News and Upcoming Events

Updated: 06-27-2019

PST LEAGUE

Rain Out Procedures

For Tait Cummins and Noelridge

call the city Rainout line:

319-286-5700

For Lowe Park call the PST Rainout Line: 319-242-7377

All other fields you must contact the opposing home field coach.

Home field coaches must contact the following people:

- Contact the opposing coach

- 2 or more Hours before game time

  E-mail the Master Scheduler at:

           pstumpires@gmail.com

- 1-2 Hours before game time call:

  319-651-5755  or   319-213-0405

When Cancelling provide name, age group, teams playing, field and game time. Make sure you receive a reply as confirmation

**When cancelling 1 hour or less due to weather coaches to pay umpires 50% for other reasons pay umpires 100%; once game starts umpires receive 100% before game starts.


(319) 242-7377
View on-line or use the free app!
-NEW- 02-07-19

Concussion Protocol

  All Teams should be aware of the USSSA and PST concussion protocols. It is very important that coaches and parents be aware of the steps involved when a player suffers a potential concussion. We have a video and a pdf that we strongly encourage you to view.

Select
-HERE-
for the Concussion Video
Select
-HERE-
for the Concussion pdf
-NEW- 02-02-19

**WAIVERS**

  All Teams regardless of insurance carrier must turn in a waiver for each player and all coaches. Select
-HERE-
or go to the Handouts page to download a copy today.
** Waivers can be mailed USPS, turned in at PST meetings or scanned and e-mailed to james@pstbaseball.com.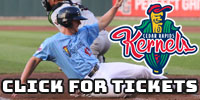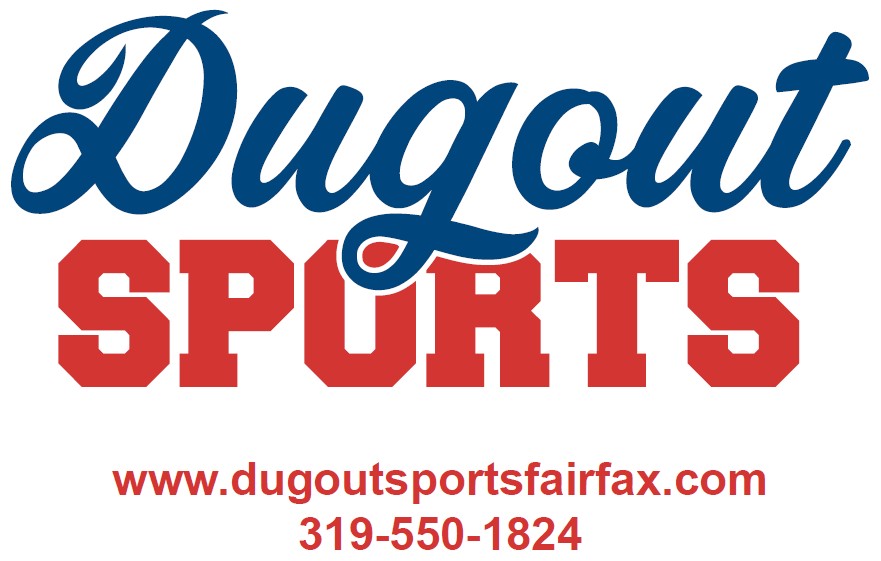 PST launching new girls softball program

Over the years, lots of people have asked directors of the Positive Sports Training youth baseball program to start a comparable program for girls softball.

Now we have

Positive Sports Training is proud to announce that we are launching a new girls softball program for 2020 that will feature league play and tournaments

for

8U 10U, 12U, 13U and 14U age groups.

Click  HERE  for the rest of the story. . .
For more information contact Jim Ecker, PST Executive Board: Eck@pstbaseball.com, 319-390-4236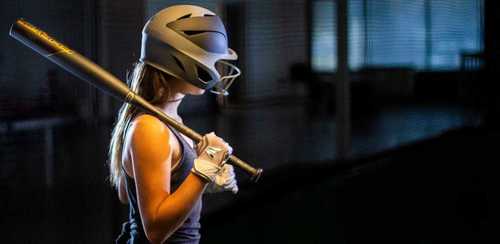 Mount Mercy Boys & Girls Basektball Camps

Mount Mercy University will be hosting youth basketball camps for boys and girls this summer at the Hennessey Recreation Center on campus.

The first session for the boys basketball camps will be held July 22-25 and the second session will be July 29-Aug. 1, from 8:30 to 3:30 p.m. each day. The cost is $175 per session, with discounts for multiple sessions and siblings. Lunch is not included.

The first session for the girls basketball camps will be held July 8-12 and the second session will be July 15-18, from 9 a.m. to 4 p.m. each day. The cost is $160 per session, with a discount for siblings. Lunch is not included.

All the camps are called "Offensive Improvement Camps" and will be led by Mount Mercy men's basketball coach Aaron Jennings and Mount Mercy women's basketball coach Micha Mims.

Dugout Sports hosts coaches clinic July 14

A USA Baseball Coaches Clinic will be held at the Dugout Sports

facility in Fairfax on Saturday, July 14.

Among the featured speakers are former Major League players Bruce Kimm

and Brad Nelson. Kimm, from Norway, was a player, coach and manager

during his career in the Major Leagues. Nelson, from Algona, played in

the Major Leagues with the Milwaukee Brewers in 2008 and 2009.

The clinic is free for all baseball coaches at any level of the game.

Dugout Sports is located at 814 Eagleview Drive in Fairfax. The clinic

will run from 10 a.m. until 12:30 p.m.

USA Baseball Coaches Clinics are educational programs that aim to

create a higher standard of coaching and to enhance a coach's ability

to serve their athletes, team and communities. The clinics provide a

hands-on learning experience for all coaches, focused on key

fundamentals, practice planning and team management.