2015 PST League Meeting Schedule

January 18th: PST League Meeting Clarion Hotel 5:00pm

February 8th: PST League Meeting Clarion Hotel 12:00pm

February 22nd: PST League Commisioners Meeting Clarion Hotel 12:00pm

March 8th: PST Game Scheduling Meeting Clarion Hotel (Time: TBD)

2015 Positive Sports Training Tournaments

Our tournaments are now open to all Non-League teams. This will bring a whole new level of competion for our AAA/Major teams who were unable to participate in the past. MVP Medals for pool play and 1st and 2nd place trophies to the winners. $295.00 Entry, $150.00 Gate Fee. If you join our league we will give you $50 off your tournament entry.

2015 PST Corridor Classic (NIT)

May 9th & 10th

New date this year! Due to scheduling conflicts of the USSSA state tournament we have chosen to add a new tournament date this year. We feel this is a great opportunity for teams to participate early and still fit in those family vacations in July.

Printable Sign Up Form      See who is coming!!

2015 PST Summer Classic

July 4th & 5th

Did you miss our May tournament? Don't worry, we still have our July tournament this year we just moved it back a week so you can still play in the A/AA USSSA State Tournament. This tournament is a great way to wrap up your year with a PST tournament.

Printable Sign Up Form      See who is coming!!

Registration

Registration begins January 1st and end on January 31st. If you would like to join our league go to "Contact Us" page and contact President Jim Lizarraga for more information.

New Contact Information?

Did you change your contact information? Send an e-mail to League Secretary james@pstbaseball.com and we will update your information on our mailing list.


Welcome to

Positive Sports Training

Cedar Rapids Youth Baseball Non-Profit Organization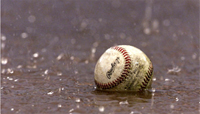 2015

Positive Sports Training

Tournaments

News and Upcoming Events

Updated: 12/14/2014

Rain Out Procedures

For Ellis, Tait Cummins and Noelridge

call the city Rainout line:

319-286-5700

For Hayes and Jones

call the PST Rainout line:

319-242-7377

All other fields you must contact the opposing home field coach.

Home field coaches must contact the following people:

1. Contact the opposing coach

2. Contact the Master Scheduler at                      "pstumpires@gmail.com"

3. The master scheduler must be contacted at least 1 hour prior to game time to cancel umpires.

**Umpires must be paid if in route or at the field at the time of cancellation.

For a complete description of rainout and cancellation procedures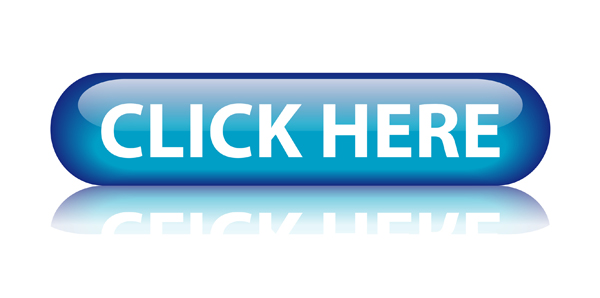 2015 Registration Begins

January 1st, 2015

Online registration links will be posted on the website on  January 1st.

The first of two PST League meetings will be held on     Sunday January 18th at the Clarion Hotel at 5pm

**The website is currently under construction. Please check back often to check for updates on dates and information as we provide it. If you have questions or concerns please contact a PST Board member under the contacts page.