Welcome to

Positive Sports Training

Cedar Rapids Youth Baseball Non-Profit Organization

News and Upcoming Events

Updated: 04-30-2018

PST LEAGUE

Rain Out Procedures

For Tait Cummins and Noelridge

call the city Rainout line:

319-286-5700

For Lowe Park call the PST Rainout Line: 319-242-7377

All other fields you must contact the opposing home field coach.

Home field coaches must contact the following people:

- Contact the opposing coach

- 2 or more Hours before game time

  E-mail the Master Scheduler at:

           pstumpires@gmail.com

- 1-2 Hours before game time call:

  319-651-5755  or   319-213-0405

When Cancelling provide name, age group, teams playing, field and game time. Make sure you receive a reply as confirmation

**When cancelling 1 hour or less due to weather coaches to pay umpires 50% for other reasons pay umpires 100%; once game starts umpires receive 100% before game starts.


**NEW UMPIRES**

   PLEASE CONTACT TODD AMBROSY BEFORE REGISTERING AT THIS TIME.

Open Games Are limited at this point

Contact Todd :  319-213-0405 tambrosy@mchsi.com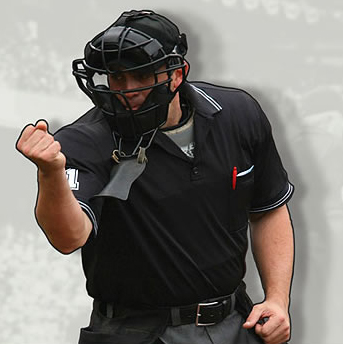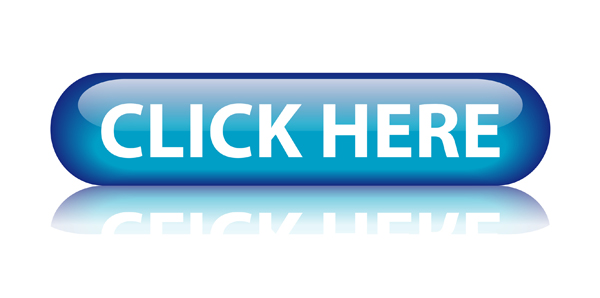 PST Baseball Presents

Iowa State Baseball

9A, 11A and 13A