Positive Sports Training

** PST League Teams will receive an additional $50.00 gate fee

discount upon Check in on May 5th


Welcome to

Positive Sports Training

Cedar Rapids Youth Baseball Non-Profit Organization

News and Upcoming Events

Updated: 02-17-2018

PST LEAGUE

Rain Out Procedures

For Tait Cummins and Noelridge

call the city Rainout line:

319-286-5700

For Lowe Park call the PST Rainout Line: 319-242-7377

All other fields you must contact the opposing home field coach.

Home field coaches must contact the following people:

- Contact the opposing coach

- 2 or more Hours before game time

  E-mail the Master Scheduler at:

           pstumpires@gmail.com

- 1-2 Hours before game time call:

  319-651-5755  or   319-213-0405

When Cancelling provide name, age group, teams playing, field and game time. Make sure you receive a reply as confirmation

**When cancelling 1 hour or less due to weather coaches to pay umpires 50% for other reasons pay umpires 100%; once game starts umpires receive 100% before game starts.

League information

Coaches Meeting!


This Sunday February 11th 
4:00 - 6:00pm

Longbranch Hotel

USSSA Director Bob Egr will present,

Turn in your waivers, Pizza and Pop!

Raffle Prizes!

2 State Entries

2  $50 off Corridor Classic Entries

7U-9U Easton Bat package

10-12U Easton Bat Package

Rawlings Coaches Bag, Fungo Package

2  Bucket of Balls 3 dzn each

Bring your cash and WIN!!


02-21-18  Commissioners Meeting 6:00 pm

03-04-18  Scheduling Meeting  (tbd)

03-19-18  Umpire Scheduling  6:00 pm
All meetings will be held at the

Best Western/Longbranch Hotel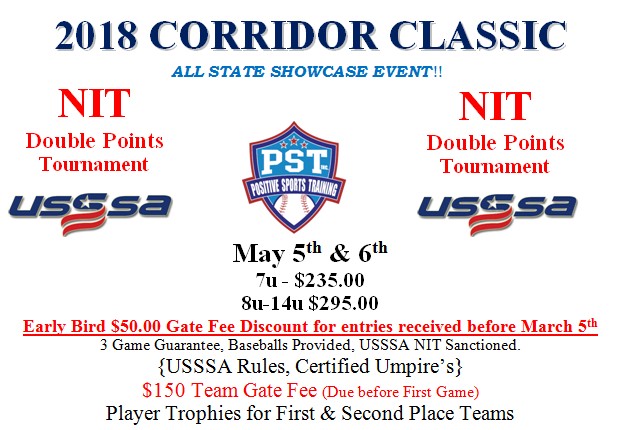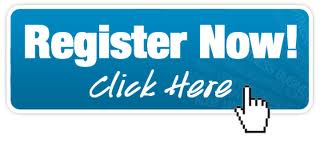 Umpire Registration is Open NOW

to register