Positive Sports Training

** PST League Teams will receive an additional $50.00 gate fee

discount upon Check in on May 5th

9UAA and 12UA

Divisions are CLOSED


Welcome to

Positive Sports Training

Cedar Rapids Youth Baseball Non-Profit Organization

News and Upcoming Events

Updated: 03-15-2018

PST LEAGUE

Rain Out Procedures

For Tait Cummins and Noelridge

call the city Rainout line:

319-286-5700

For Lowe Park call the PST Rainout Line: 319-242-7377

All other fields you must contact the opposing home field coach.

Home field coaches must contact the following people:

- Contact the opposing coach

- 2 or more Hours before game time

  E-mail the Master Scheduler at:

           pstumpires@gmail.com

- 1-2 Hours before game time call:

  319-651-5755  or   319-213-0405

When Cancelling provide name, age group, teams playing, field and game time. Make sure you receive a reply as confirmation

**When cancelling 1 hour or less due to weather coaches to pay umpires 50% for other reasons pay umpires 100%; once game starts umpires receive 100% before game starts.

-------------------------------------------------------------

Raffle Prize Winners!

$50 PST Tournament Coupon

Bill Johnson - 12u LM Black

Brad Carson - 11U CR Warriors

Rawlings Coaches Package

Hans Olsen - 9U Cougars Green

Bucket of Diamond Baseballs

Jen Downs - 13U Outlaws

Jeff Havel - 12U CPU

7/8U Practice Balls/Tee/Bat

Steve Schabe - 8U Spartans

9/11U Practice Balls/Tee/Bat

Tom Doyle - 9U Cougars

$365 State Tournament Entry Fee

Dusty Druschel - 9U Vinton Vikings

Brent Clark - 11U Lazers

Wade Miller - 11U Cougars Gold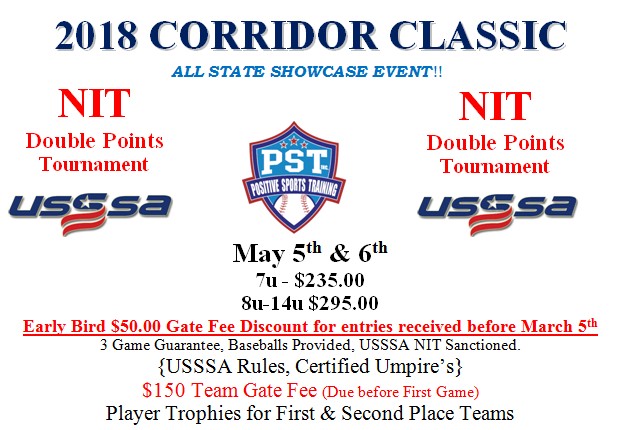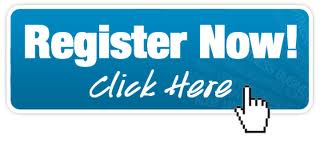 Umpire Scheduling meeting

Monday, March 19th

6:00pm

Best Western Longbranch Hotel

90 Twixt Town Rd NE, Cedar Rapids, IA

Bring your calendars and be ready to schedule some games. We have over a thousand games available for our umpires for 2018!! When you come to the scheduling meeting you get select games!

Come a little early and get checked in and grab some refreshments to start the process.

Umpires Must Register with PST to schedule games