Welcome to

Positive Sports Training

Cedar Rapids Youth Baseball Non-Profit Organization

News and Upcoming Events

Updated: 02-12-2019

PST LEAGUE

Rain Out Procedures

For Tait Cummins and Noelridge

call the city Rainout line:

319-286-5700

For Lowe Park call the PST Rainout Line: 319-242-7377

All other fields you must contact the opposing home field coach.

Home field coaches must contact the following people:

- Contact the opposing coach

- 2 or more Hours before game time

  E-mail the Master Scheduler at:

           pstumpires@gmail.com

- 1-2 Hours before game time call:

  319-651-5755  or   319-213-0405

When Cancelling provide name, age group, teams playing, field and game time. Make sure you receive a reply as confirmation

**When cancelling 1 hour or less due to weather coaches to pay umpires 50% for other reasons pay umpires 100%; once game starts umpires receive 100% before game starts.



(319) 242-7377
View on-line or use the free app!
-NEW- 02-12-19

**PST COACHES CLINIC**

PST Baseball is offering our first annual coaches clinic for all League teams.

Linn-Mar baseball coach

Kyle Rodenkirk will conduct the Coaches Clinic for all PST League Members.

Coaches Must RSVP by e-mal to Clinic Coordinator Jim Ecker if you plan to attend eck@pstbaseball.com

Sunday, Feb. 24 at Game On 380 sports facility 4:00pm to 6:00pm

4655 Tower Terrace Road NE in Cedar Rapids.

-NEW- 02-07-19

SAVE the DATE !!

  PST Baseball Shopping Event at Dicks Sporting Goods

March 9th and March 10ith

10:00am - 7:00pm (each day)

-NEW- 02-07-19

Concussion Protocol

  All Teams should be aware of the USSSA and PST concussion protocols. It is very important that coaches and parents be aware of the steps involved when a player suffers a potential concussion. We have a video and a pdf that we strongly encourage you to view.

Select
-HERE-
for the Concussion Video
Select
-HERE-
for the Concussion pdf
-NEW- 02-02-19

**WAIVERS**

  All Teams regardless of insurance carrier must turn in a waiver for each player and all coaches. Select
-HERE-
or go to the Handouts page to download a copy today.
** Waivers can be mailed USPS, turned in at PST meetings or scanned and e-mailed to james@pstbaseball.com.

-NEW- 11-27-18

We have posted the NEW Corridor Classic Tournament registration sheet. Go to "Handouts" at the tope of tthe website and download. Send in today for your early bird discount.

-PST League Teams receive $100 early Bird before March 5th.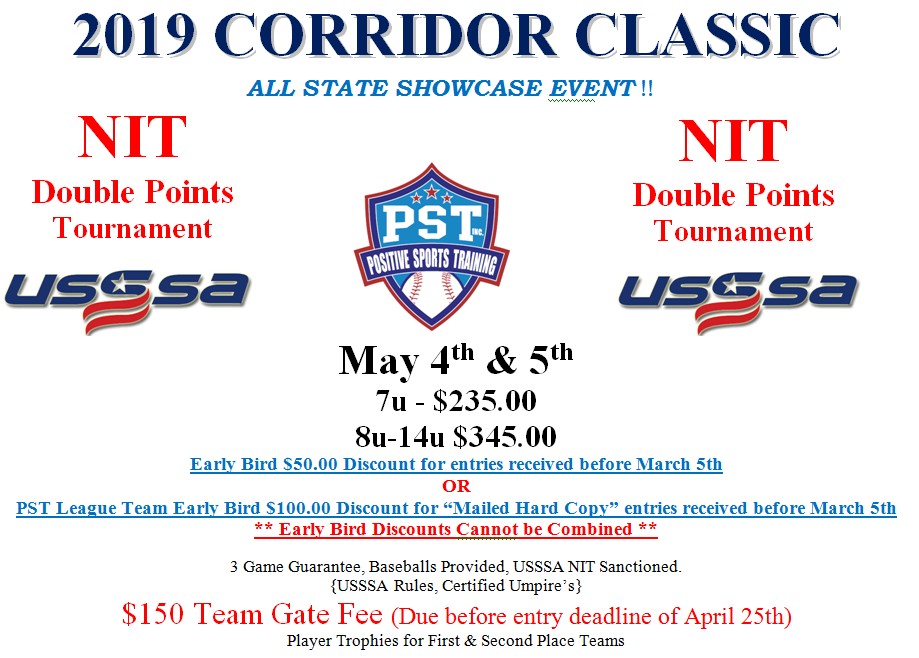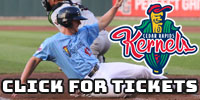 PST League Scheduling Meeting

Sunday, March 3rd Times: "TBD"

The Longbranch Hotel and Convention Center

Coaches come prepared, bring your calendars, waivers, checkbook for fees, cash for the Raffle! Make sure to where your team colors!

90 Twixt Town Road Northeast,

Cedar Rapids, IA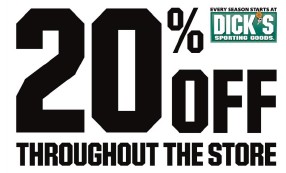 "Select" the Tickets above to see Raffle Items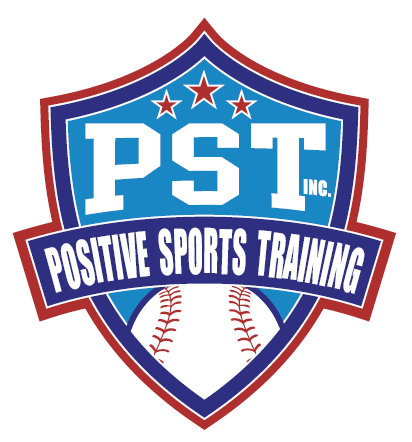 1st Annual PST Coaches Clinic

Sunday Feb 24th from 4:00pm to 6:00pm

Location: On 380 Sports

4655 Tower Terrace Rd. NE Cedar Rapids

Led by Linn Mar Varsity Coach

Kyle Rodenkirk

Please contact Clinic Coordinator Jim Ecker and RSVP if you would like to attend