Welcome to

Positive Sports Training

Cedar Rapids Youth Baseball Non-Profit Organization

News and Upcoming Events

Updated: 01-08-2019


(319) 242-7377
View on-line or use the free app!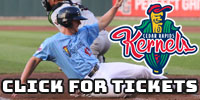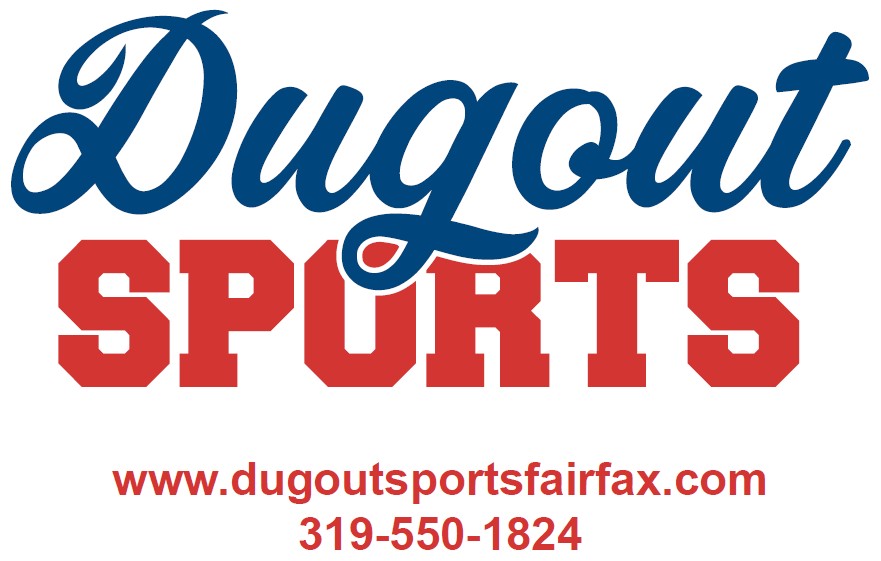 Sports, 4:50 & 5:50 Daily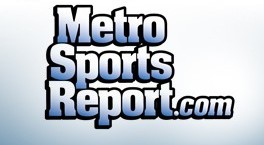 01/03/19 - Open House Flyer -HERE-
New "DBats" Facility to open in Marion. PST will be holding an "Open House" on

February 22nd @ 6:30pm for all PST League Teams.

12/31/19

2020 PST Girls Softball Registration is open

Go to the
Softball
  page now to register
12/15/19

2020 PST Baseball
Handbook
now available on the "Handouts" page
12/15/19

2020 PST Baseball
Waiver
form now available on the "Handouts" page for coaches to get an early start on player waivers.
PST League Teams Receive a $100.00 Early Bird Discount Before March 5th for Mailed In Hard Copy Entries ONLY.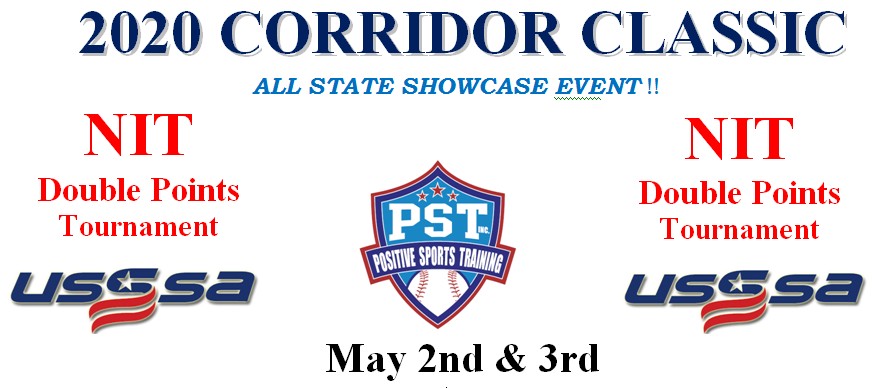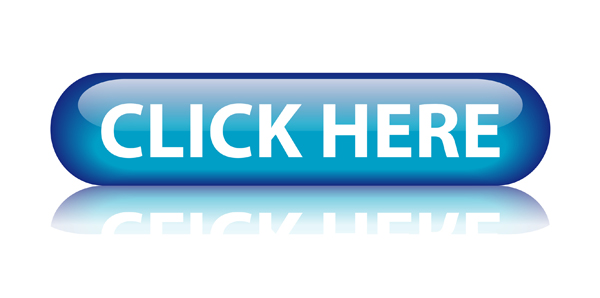 Upcoming Baseball Events:

January 1st - Online League Registration Begins

February 16th - PST Coaches Meeting 4pm Longbranch Hotel

March 8th - PST Scheduling Meeting

2020 Positive Sports Training

Baseball League Registration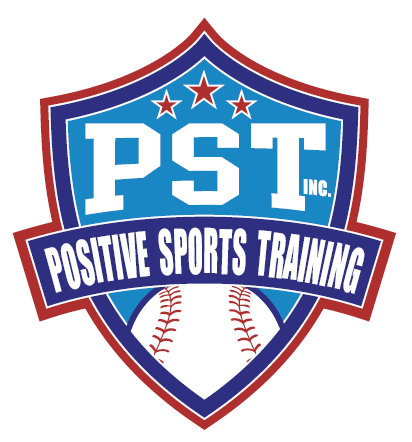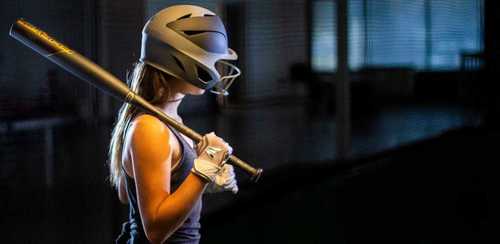 2020 Positive Sports Training

Fastpitch Softball League Registration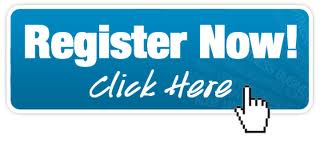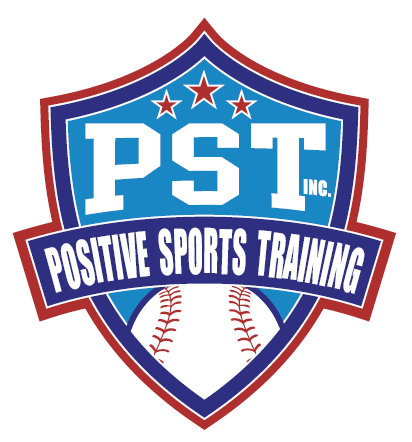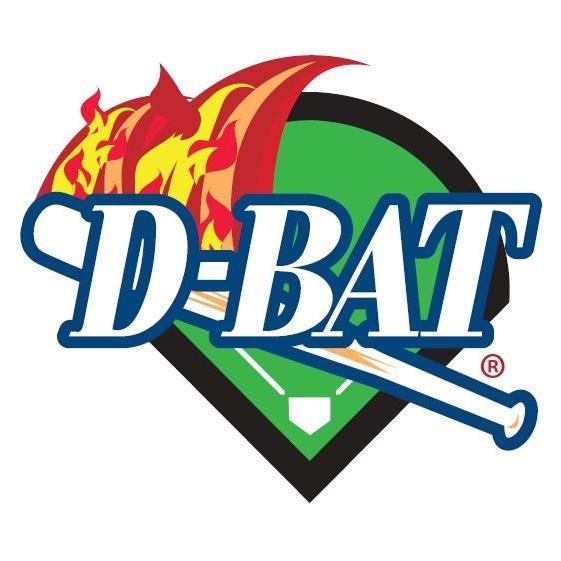 PST Coaches to open new "DBat" facility in Marion. Darren lewis and Casey Pauli care passionately about baseball and treasure the impact it's had on

their Lives. Now Darren and Casey, who both coach teams in the Positive Sports Training League, hope to create new opportunities for thousands of boys and girls in their new Dbat facility
-Read More-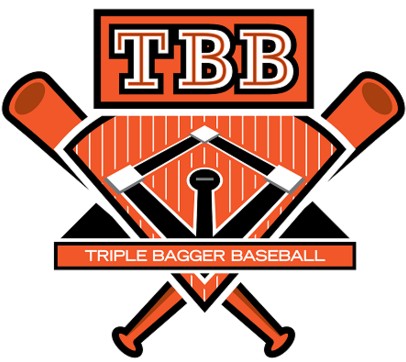 Triple Bagger Baseball

       to offer PST Teams

       a $100.00 discount

     to any one of their

  2020 Tournaments!!

   Select the logo to see

   a list of Tournaments

and click the Register Now button to get your

discount today!