Welcome to

Positive Sports Training

Cedar Rapids Youth Baseball Non-Profit Organization

News and Upcoming Events

Updated: 06-02-2019

PST LEAGUE

Rain Out Procedures

For Tait Cummins and Noelridge

call the city Rainout line:

319-286-5700

For Lowe Park call the PST Rainout Line: 319-242-7377

All other fields you must contact the opposing home field coach.

Home field coaches must contact the following people:

- Contact the opposing coach

- 2 or more Hours before game time

  E-mail the Master Scheduler at:

           pstumpires@gmail.com

- 1-2 Hours before game time call:

  319-651-5755  or   319-213-0405

When Cancelling provide name, age group, teams playing, field and game time. Make sure you receive a reply as confirmation

**When cancelling 1 hour or less due to weather coaches to pay umpires 50% for other reasons pay umpires 100%; once game starts umpires receive 100% before game starts.


(319) 242-7377
View on-line or use the free app!
-NEW- 02-07-19

Concussion Protocol

  All Teams should be aware of the USSSA and PST concussion protocols. It is very important that coaches and parents be aware of the steps involved when a player suffers a potential concussion. We have a video and a pdf that we strongly encourage you to view.

Select
-HERE-
for the Concussion Video
Select
-HERE-
for the Concussion pdf
-NEW- 02-02-19

**WAIVERS**

  All Teams regardless of insurance carrier must turn in a waiver for each player and all coaches. Select
-HERE-
or go to the Handouts page to download a copy today.
** Waivers can be mailed USPS, turned in at PST meetings or scanned and e-mailed to james@pstbaseball.com.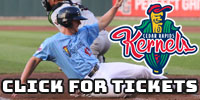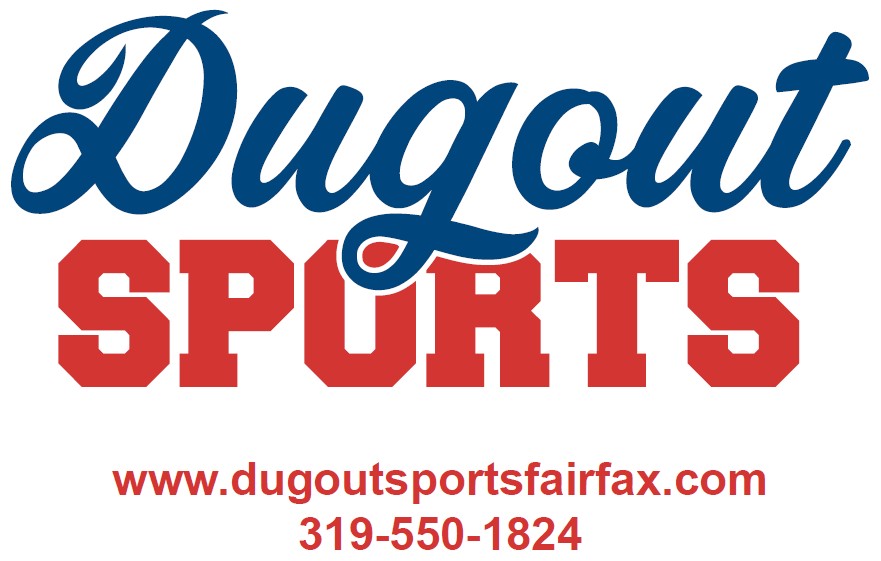 PST launching new girls softball program

Over the years, lots of people have asked directors of the Positive Sports Training youth baseball program to start a comparable program for girls softball.

Now we have

Positive Sports Training is proud to announce that we are launching a new girls softball program for 2020 that will feature league play and tournaments

for

8U 10U, 12U, 13U and 14U age groups.

Click  HERE  for the rest of the story. . .
For more information contact Jim Ecker, PST Executive Board: Eck@pstbaseball.com, 319-390-4236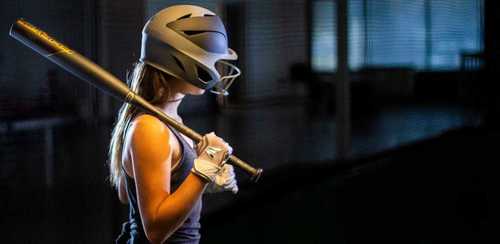 2019 PST Kernels Night at the Park!!