Welcome to

Positive Sports Training

Cedar Rapids Youth Baseball Non-Profit Organization


Welcome to

Positive Sports Training

Cedar Rapids Youth Baseball & Softball Non-Profit Organization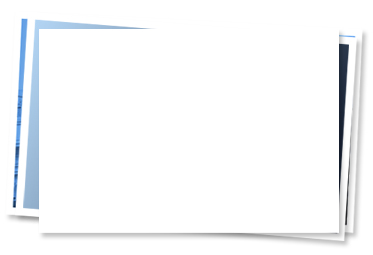 Positive Sport Training Inc.

P.O. Box 370

Springville, IA   52336

Jim Lizarraga, President

(319) 350-2133 cell

Brian Allison, Vice President

(319) 573-3437

James Tipton, Secretary/Treasurer

(319) 899-3757 cell

Todd Ambrosy, Chief Umpire

Deanna Lizarraga, Master Scheduler

Whether your a coach, player, parent or fan, your concerns are important to us!  Please leave your concerns, compliments or general feedback here.  Your information will be kept confidential.  We will address your concerns as soon as possible. 

Thank you.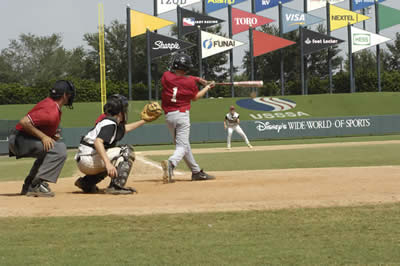 "Every day is a new opportunity. You can build on yesterday's success or put its failures behind and start over again. That's the way life is, with a new game every day, and that's the way baseball is."

Bob Feller



(319) 242-7377
View on-line or use the free app!