Welcome to

Positive Sports Training

Cedar Rapids Youth Baseball Non-Profit Organization


Welcome to

Positive Sports Training

Cedar Rapids Youth Baseball Non-Profit Organization

2017 PST Umpire Clinics

   The Chief umpire has plans to conduct 2 Umpire Clinics and a week of outdoor scrimmage games for 2017. We are planning to have two indoor clinics in March. New this year we will have 3 nights of scrimmage games at Ellis Park. Times and availability will be determined as the dates draw near.

   The purpose of these clinics is to provide pertinent  information from a classroom as well as hands on mechanics and on the field scenarios. We will first have discussion and provide a lot of information with testing, rule changes, rulings in general, scheduling procedures, dealing with conflicts, etiquette, field command, etc. We will also offer question and answer. Once we have finished with that we will then do some hands on training with Chief Umpire Todd Ambrosy

-PST will be incorporating a new Umpire Scheduling software to make it easy for umpires to schedule on the fly for open spots throughout the year. You will need to be at this scheduling meeting to get your login and password.

Our umpires are PST Certified and the best trained in the area. It is time to show our umpires how much we appreciate what they do for the league and our tournaments!

J.Lizarraga  PST Board President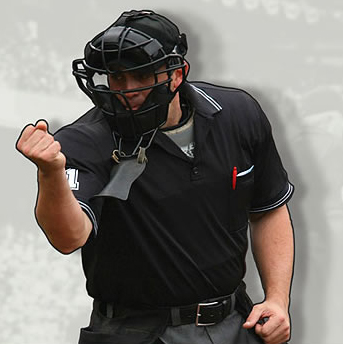 Links and Printouts

Umpire Certification Test


(319) 242-7377
View on-line or use the free app!
2017 Umpire Clinic Schedule:

Indoor Clinic 1

2017 Umpire Kick-Off Meeting

Date: Thursday, March 9th

Location: Linn Mar's Small Theatre

Time: 6:00pm

Umpire Scheduling Meeting

Date: Monday, March 20th

Location: Clarion Hotel in Cedar Rapids

Time: 6:00pm

Indoor Clinic 2

Clinic on Positioning/Mechanics

Date: Wednesday, March 22nd

Location: Linn Mar's Auxilary Gym

Time: 6:00pm

Outdoor "Scrimmage" Play Clinics

Date: 4/4/2017, 4/5/2017, 4/6/2017

Location: Ellis Park

Time: 5:30 - 7:00pm

6 scrimmage games each night, umpires will be rotated into games and given live instruction.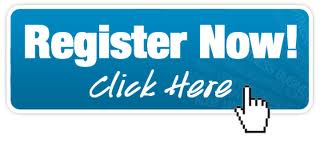 Umpire Registration NOW OPEN!!